For decades, HRC Dayton has been a leading name in women's hair solutions. Our job is to help women understand some of the factors contributing to their hair loss, then guide them toward treatments that restore them to full, healthy locks. We only offer hair restoration methods that are proven to be safe and effective, and one of our most popular options is the women's hair system.
About Hair Restoration Systems
Women's hair systems are desirable for a number of reasons. They provide full volume and length and a completely natural-looking hair line, and the results are permanent; yet, these women's hair systems don't require any kind of surgical intervention. The maintenance needs are minimal, and a woman's hair system can hold up to any kind of lifestyle, including brisk athletics.
Here's how the process works. First, we'll provide a full consultation, and take some measurements of your scalp. This ensures that the system fits flawlessly. Then, we'll begin the design of your system. These systems are made by the world's top hair experts, and they always use 100 percent human hair. This is virgin hair, too, which means it's never been dyed or processed in any way.
These hairs are inserted one by one into a micro-thin membrane, which is then snugly adhered to your scalp. From there, the hair can be cut and styled however you like, allowing you to replicate your natural appearance or try something totally new!
Maintenance for these women's hair systems is minimal. All you need to do is visit us in our studio space every couple of months, just as you would for a regular haircut.
At HRC Dayton, we want our clients to have access to the very best hair systems in the world, which is why we're proud to offer solutions from internationally-renowned designers such as Virtuesse, CRLAB (formerly known as Cesare Ragazzi Laboratories), and Reallusions.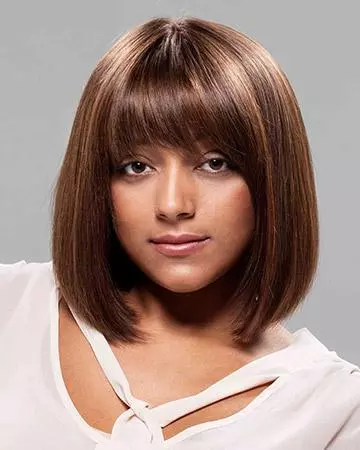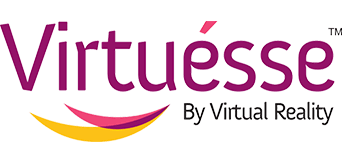 Virtuesse Hair Restoration System
Virtuesse is widely heralded as one of the top women's hair systems in the world—known for its comfort and its flexibility as well as its natural appearance. Virtuesse allows you to add full, healthy hair to augment what's currently growing on your head, resulting in a fully integrated appearance and a seamless way to look and feel like yourself again. We're proud to provide this system to women in Dayton and beyond.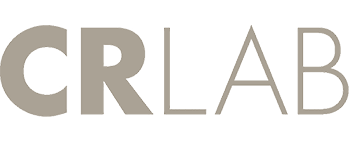 CRLAB Hair Restoration System
CRLAB is one of the gold standards in female hair systems; an internationally-patented system that integrates perfectly with natural hair in areas of the scalp that are affected by baldness or thinning hair without the need for radical surgical procedures. It's a non-invasive solution that is personalized to each patient's needs and produces an extraordinarily natural-looking appearance. This system has been dermatologically tested to maintain a normal scalp and skin 'breathability,' as well as offering antibacterial protection for your skin.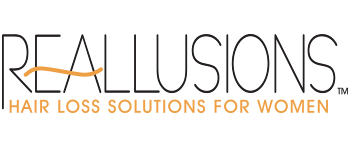 Reallusions Hair Restoration System
Not all women want to wear their hair down over their forehead. Reallusions offers a completely natural-looking front hair line with age-appropriate density, where the scalp appears normal and visible when the hair is parted. In other words, there is no perceptible change in coloration, appearance, or feel between the original hair and scalp and the new hair that has been added. Your custom Reallusions hair system is made with 100 percent natural human hair which has been matched to the exact color, texture, curl, and style of your own growing hair. Your added hair is integrated perfectly and feels just like it was always there.
Learn More About Women's Hair Systems
Women's hair systems provide the lasting results you're after, without the need for a hair transplant. To learn more, we invite you to contact us today. Schedule an appointment with one of our stylists, and take the first step toward the full, healthy hair of your dreams. Contact HRC Dayton to set up a consultation today!