There are a number of ways for men to address the effects of hair loss—and one of the most popular is through men's hair systems. Men's hair systems allow you to enjoy a full, healthy head of hair and a completely natural-looking hairline; the effects are permanent, yet don't require any kind of surgical intervention. For many men, this is the ideal solution.
Here at HRC Dayton, we offer our clients hair systems from some of the world's top brands and designers—and it all starts with a consultation. Come meet with us in our Dayton, Ohio studio space where you can be measured for a men's hair system, and to learn more about the benefits these systems can offer.
How Men's Hair Systems Work
At HRC Dayton, we offer hair systems from several leading designers. While they all differ in certain regards, they are basically the same in how they work. First, we'll take measurements of your scalp, right here in our studio—ensuring your system fits you snugly and comfortably. Then, we'll initiate the design of your new hair. Your system will be made with natural human hair—never bleached, dyed, or processed in any way.
These new hairs are inserted one at a time into a super-thin membrane, which is then fit to your scalp. These men's hair systems are made to look totally natural, and to withstand any kind of lifestyle—even brisk athletics.
Maintenance for these systems is minor; you'll just need to visit us in our salon space every couple of months for some minor adjustments, the same as you would with a regular haircut.
Men's Hair Systems from HRC Dayton
We take pride in only offering hair systems from the world's most distinguished designers—including men's hair systems from Virtual Reality, CRLAB (formerly known as Cesare Ragazzi Laboratories), and Transitions Hair.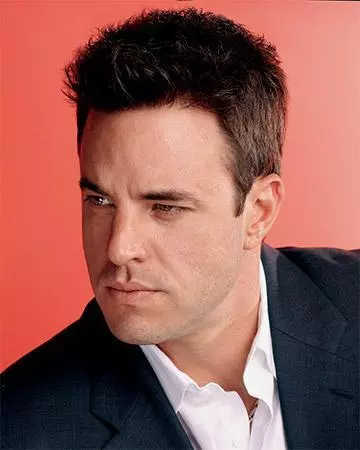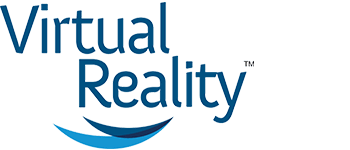 Virtual Reality Hair Restoration System
A perfect marriage of science and nature, Virtual Reality is real human hair that styles perfectly. It's available in the Dayton, Ohio area only at HRC, where specially-trained stylists will give you what you've always dreamed of: a new full head of hair.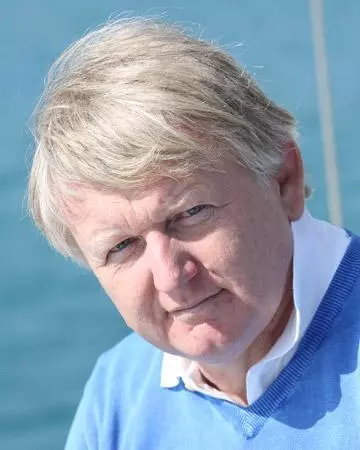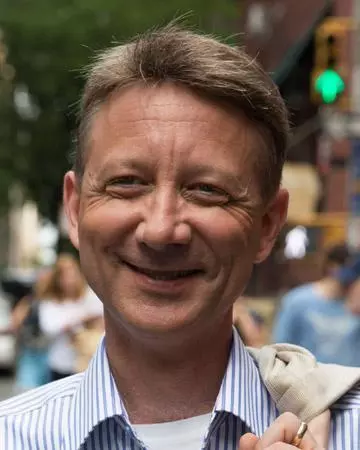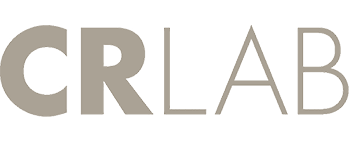 CRLAB Hair Restoration System
Direct from Bologna, Italy, this clinically tested, patented, non-surgical men's hair replacement system is totally natural-looking, with perfect hair thickness and color, which is determined by our expert stylists that closely study your individual hair characteristics. Isn't it time to get back to living your life and enjoying an active lifestyle without the need of any surgical procedures to solve your thinning hair loss? CRLAB offers a, effective, no-fuss solution—one that goes through 39 different quality control touchpoints before making it to your head!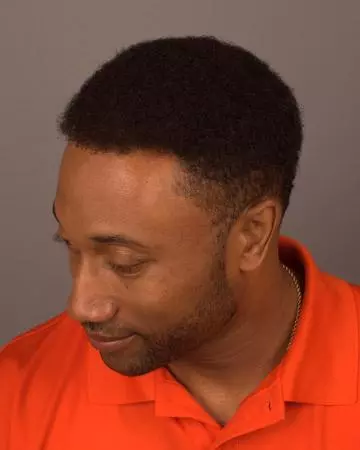 HRC Dayton is proud to offer our clients access to the amazing Transitions Hair product—a hair system so advanced and so unique, only a handful of clinics are authorized to provide it. We are proud to be one of them, and to offer our clients lasting hair replacement that will enable them to both look and feel like themselves again.
Learn More About Men's Hair Systems from HRC Dayton
Men's hair systems provide a simple and seamless way to recapture your fullness and volume—to say nothing of your self-confidence. To learn more about the benefits of these systems, we invite you to contact HRC Dayton today and schedule your appointment.