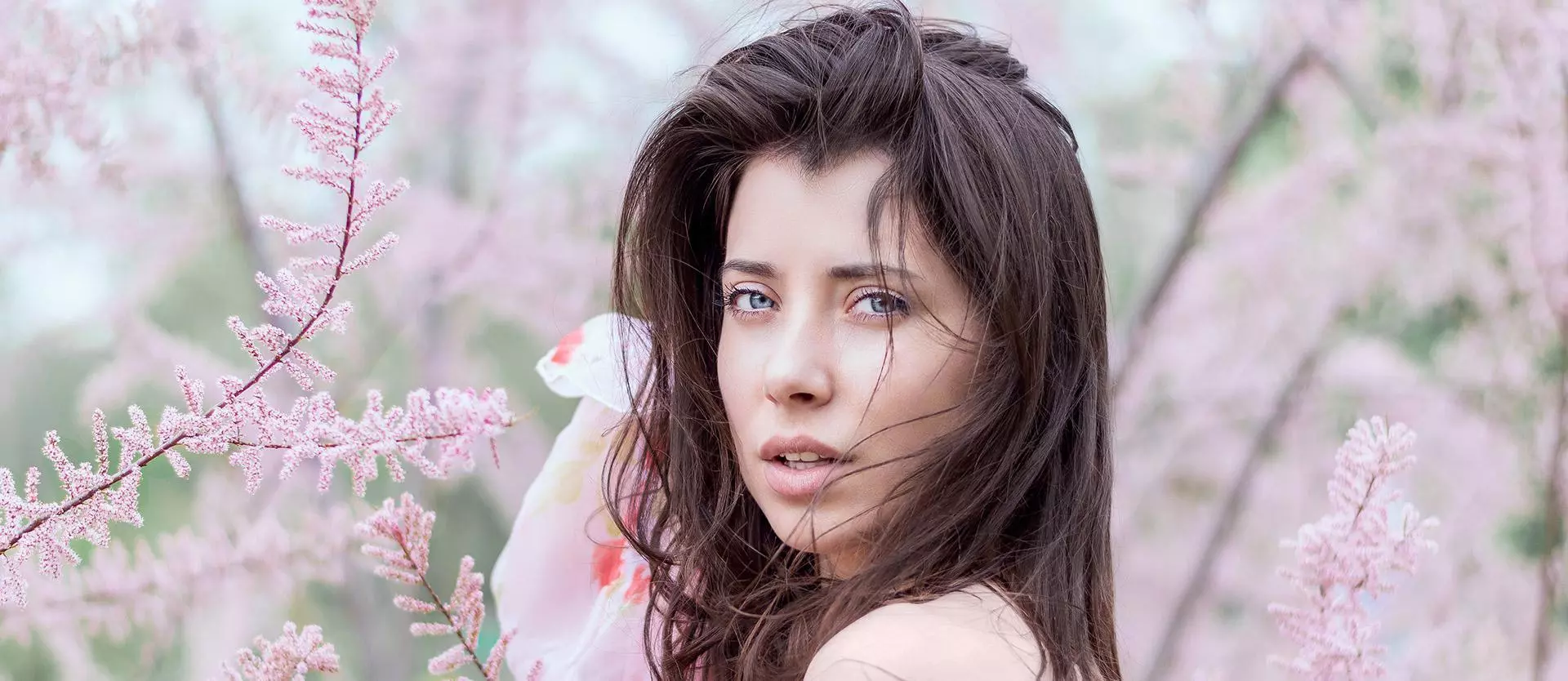 Hair Loss Treatments for Women
Female hair loss can be a difficult subject to address. Most women would rather not think about the possibility they might lose their fullness and volume—yet it's something that happens all too frequently. Thankfully, there are solutions available, including hair loss treatments for women that can restore that fullness and volume. At HRC Dayton, it's our pleasure to talk with women about their hair restoration needs, providing them with real hope.
It's important to note that there is no one-size-fits-all option for hair loss; the treatment that's best for one woman may not be best for the next woman. The crucial thing is finding the treatment that fits your hair loss needs as well as your budget.
HRC Dayton—a leading provider of women's hair loss treatments for decades—always start with a one-on-one consultation, which allows us to examine your scalp and follicles and get a better understanding of why you're losing your hair in the first place. From there, we'll talk you through some of the hair loss treatments we think are right for you—treatments that have been proven safe and effective.
In our Dayton, Ohio studio, we are proud to offer a full spectrum of cutting-edge hair solutions, ranging from women's hair systems to wigs to laser therapy. We invite you to learn more about these hair loss treatments and to schedule your free consultation today.