There's more than one way to resolve hair loss—and while many women want something as long-lasting as a hair system or even a hair transplant, others prefer the timelessness of a wig. HRC Dayton is proud to be one of the area's leading providers of human hair & custom wigs for women. We are especially happy to provide beautiful looking wigs for women who are undergoing chemotherapy or radiation and need hair loss solutions on the fly.
Human Hair & Custom Wigs for Women
At HRC Dayton, we understand that wigs feel deeply personal; in some ways, your wig feels like an extension of yourself. That's why we only offer wigs that are made to look beautiful and natural. We carry wigs from some of the world's most acclaimed wig-makers, all of them made from real, human hair. And, our stylists can work with you to ensure a wig that fits snugly and comfortably while also matching your desired look.
In our Dayton, Ohio studio, you can find wigs in all styles and of all types. Whether you want to match your natural, growing hair or experiment with something totally new, we're here to help you locate the wig you're after. If you don't find the wig you want here in our studio, we can order one for you from one of the many fine wig designers we work with.
HRC Dayton's human hair and custom wigs for women come from prestige names—including the following: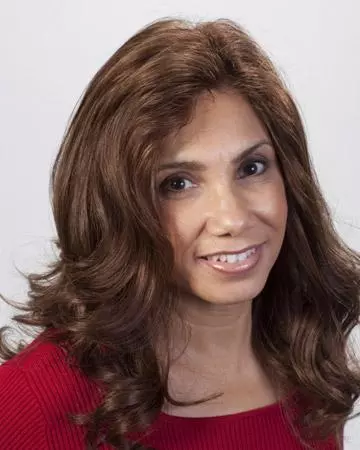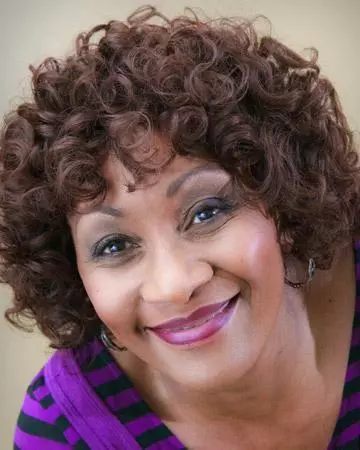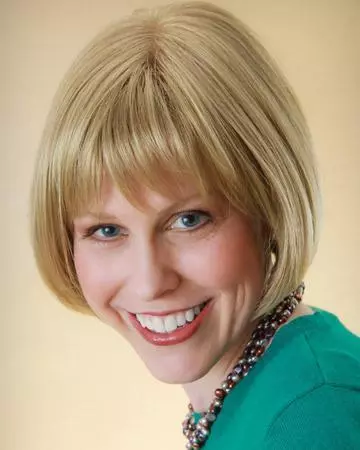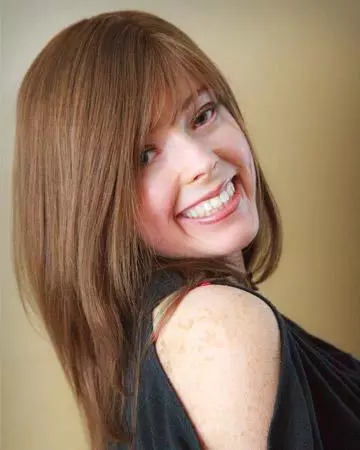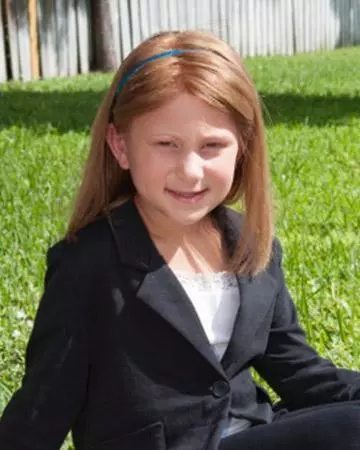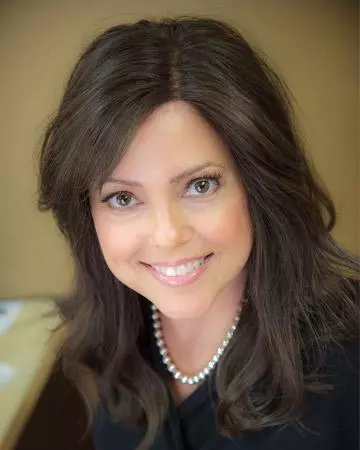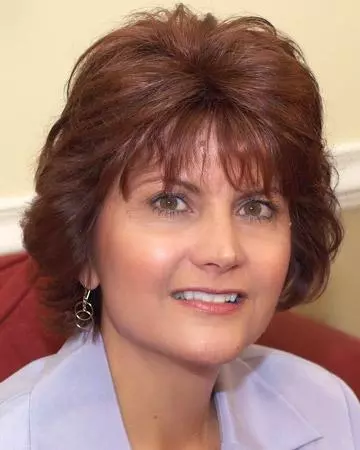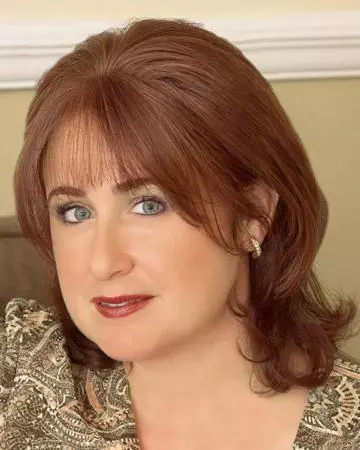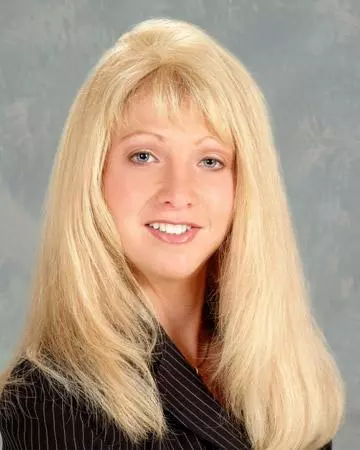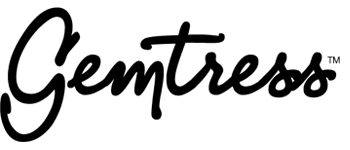 Gemtress is well-known for its commitment to quality craftsmanship. The company hand-ties all its wigs, ensuring they are all made with care and fit with comfort. These wigs are naturally beautiful but also lustrously detailed, including rich colors and distinctive highlights. And, they are made with the finest hair and synthetic fibers, creating a look that's completely real-looking. These products are incredibly lightweight, too—made to be so comfortable, you'll forget you're even wearing a wig.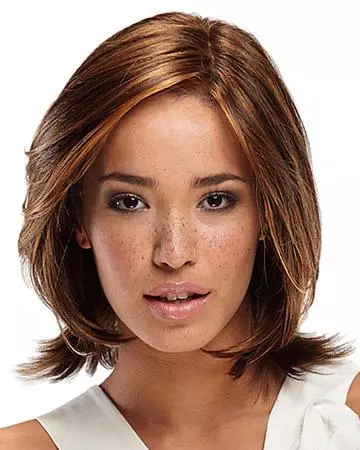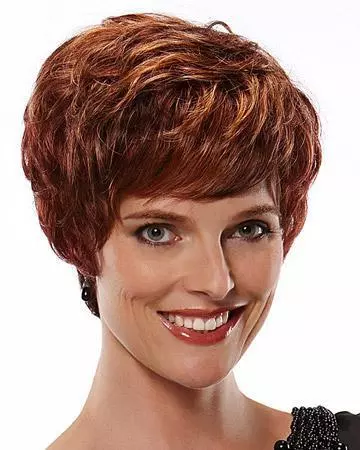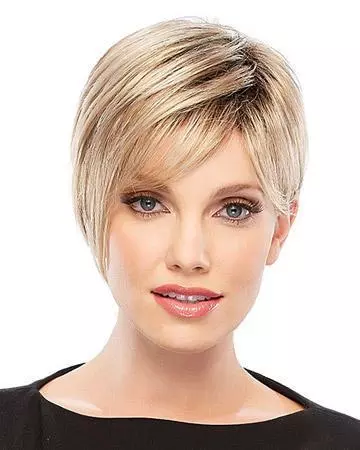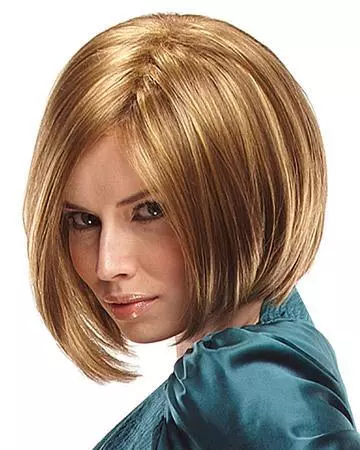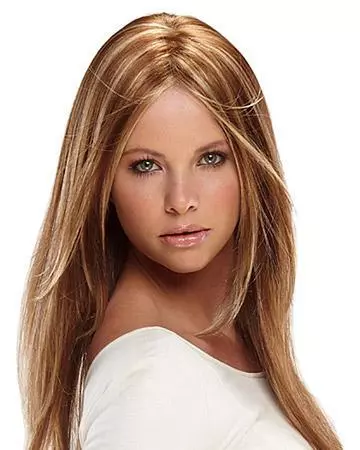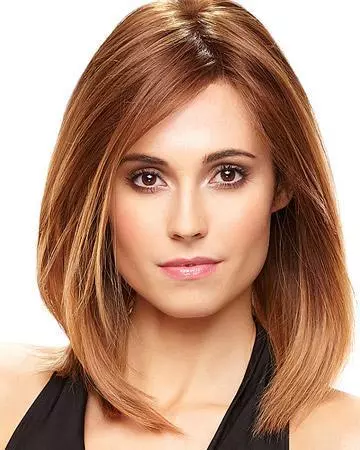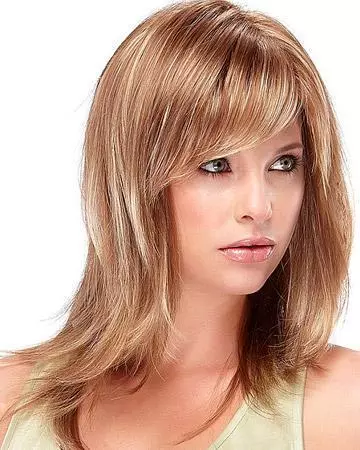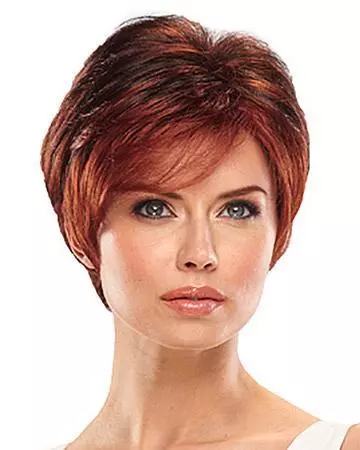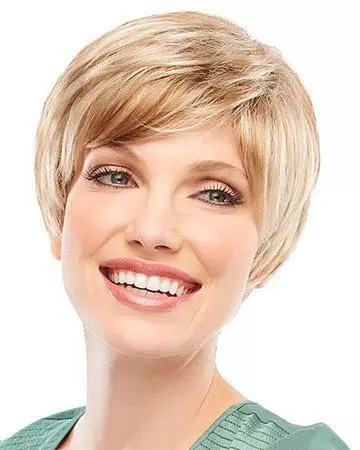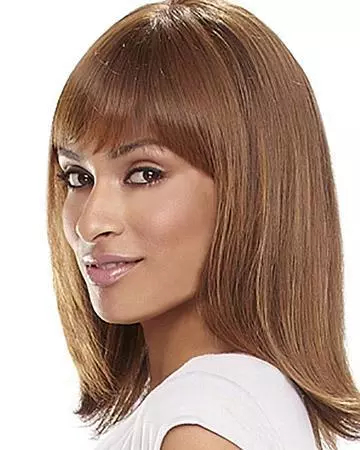 At Jon Renau, the name of the game is versatility. This wig-maker knows that today's women want access to different styles and different looks, and the diverse Jon Renau catalog accommodates. The company's handcrafted wigs are made with premium materials, including only the best human hair. With Jon Renau wigs, there is truly something to fit every wig; what's more, these wigs are made to be comfortable, and to work well with any lifestyle. We are proud to be one of Dayton's only authorized Jon Renau dealers and invite you to learn more about this exquisite line.
Follia is a world-famous wig-maker with products that are in high demand in Europe and throughout the United States. This prestige largely comes down to quality: Follia makes its wigs from the top 10 percent of hair that's available in the world and uses that hair to create superior wigs that are as natural-looking as they are beautiful. HRC Dayton has long valued the excellence of the Follia product line, and we invite you to learn more about these top-of-the-line women's wigs and hair pieces.
Is a women's wig right for you? If you're dealing with hair loss due to chemotherapy or radiation, or simply want to discover the possibilities that a wig can offer, we encourage you to come see us in our Dayton studio. Meet one-on-one with a stylist to learn more about the hair restoration options available, and see for yourself some of the wonderful wigs in our shop. Contact HRC Dayton today to schedule your appointment!